Spitzkoppe is a mountain landscape with all kinds of whimsically shaped rock formations. We've set up camp here. Right at our arrival we already enjoyed an amazing sunset.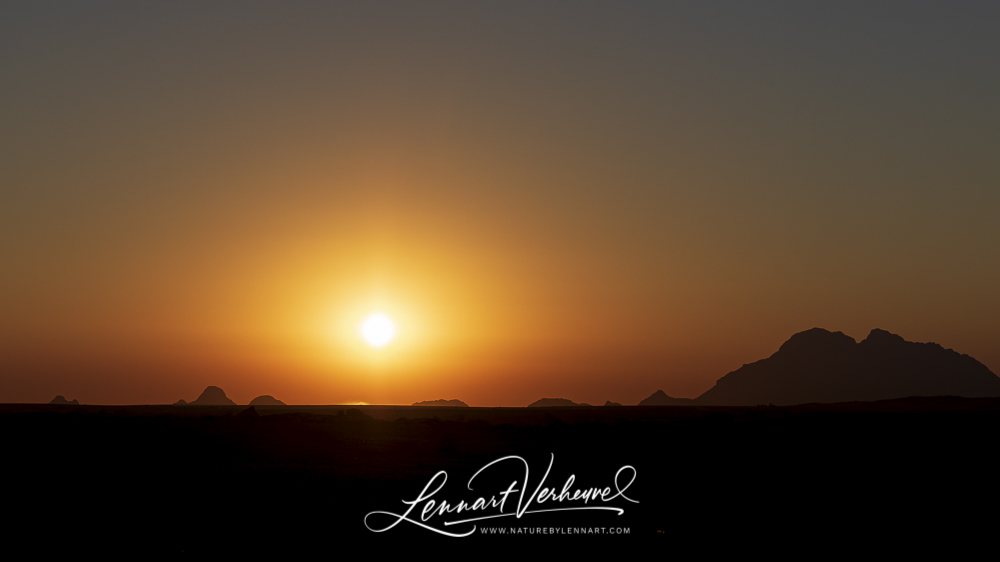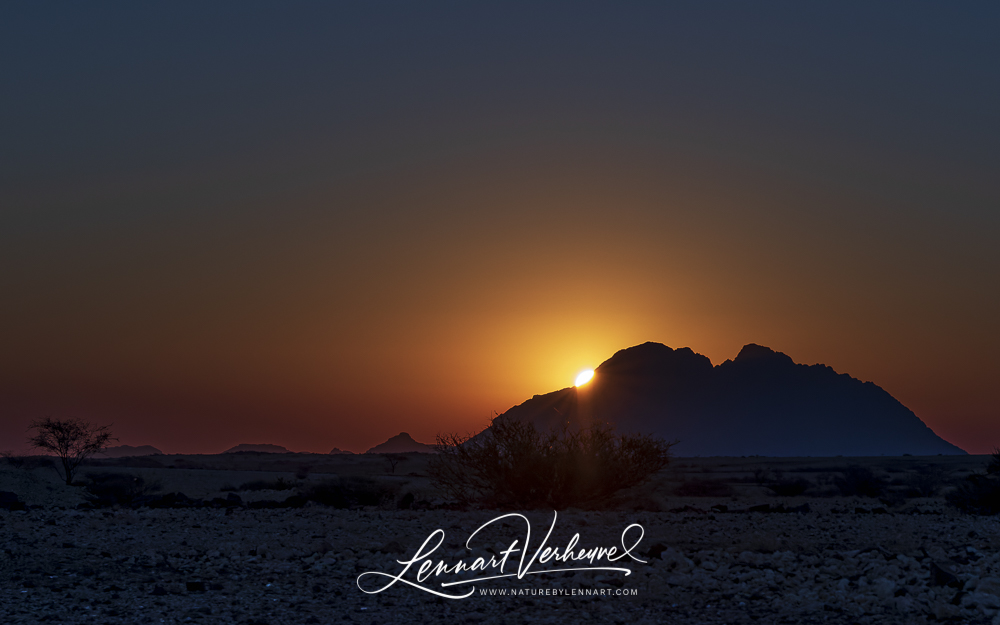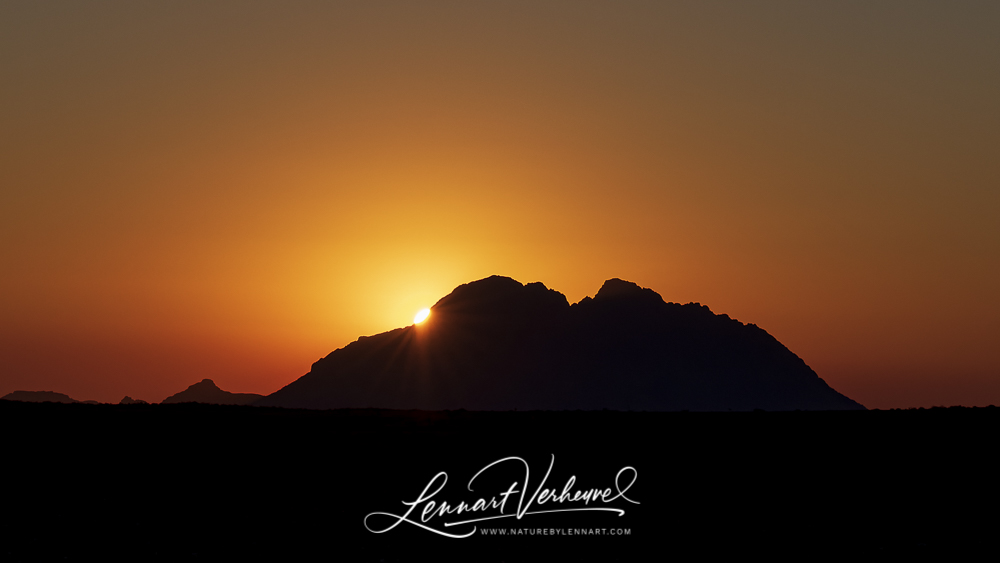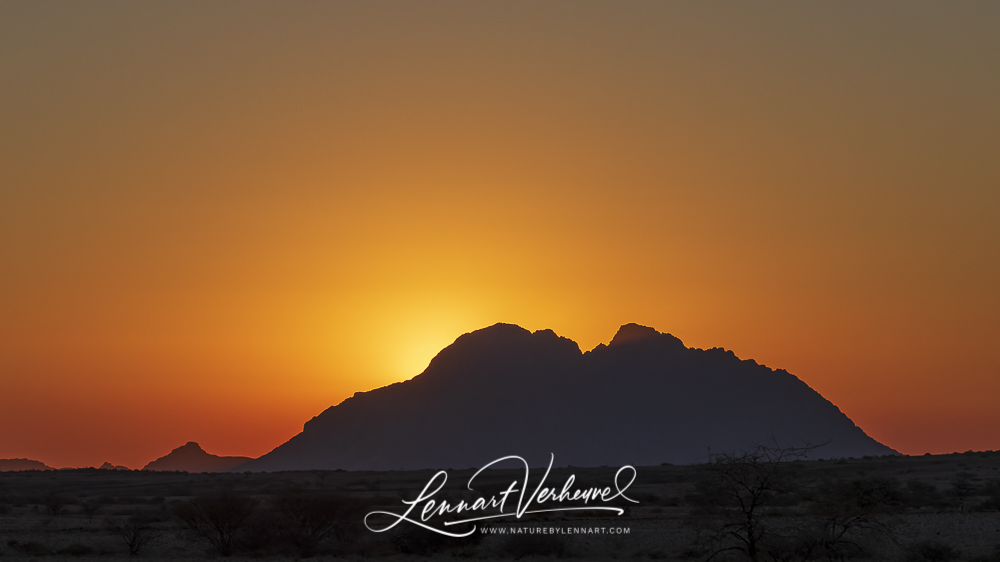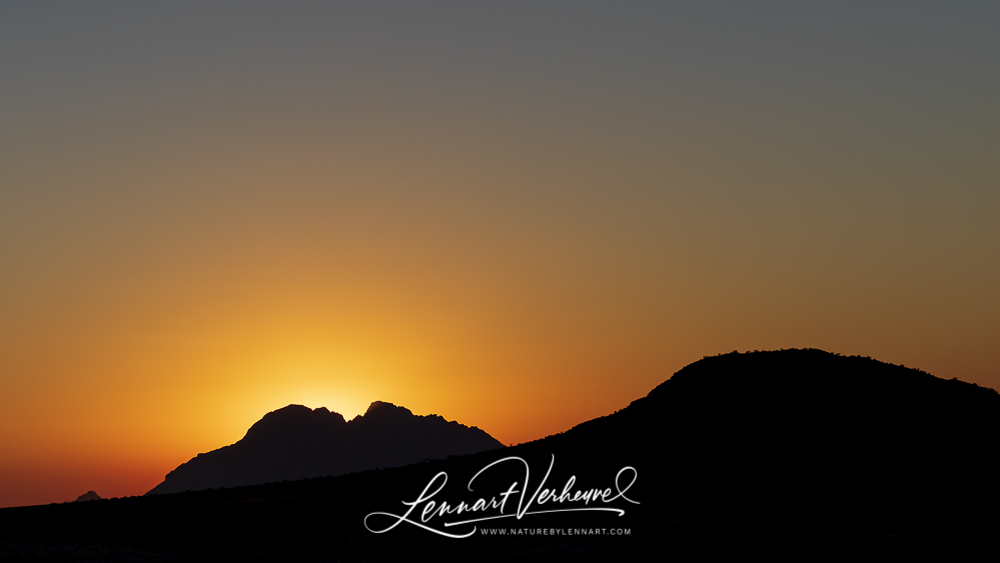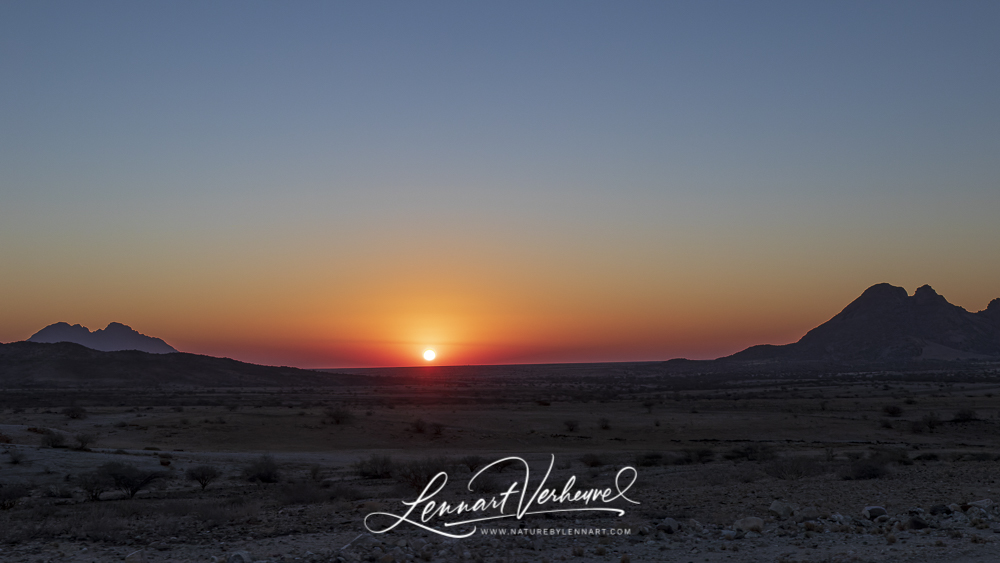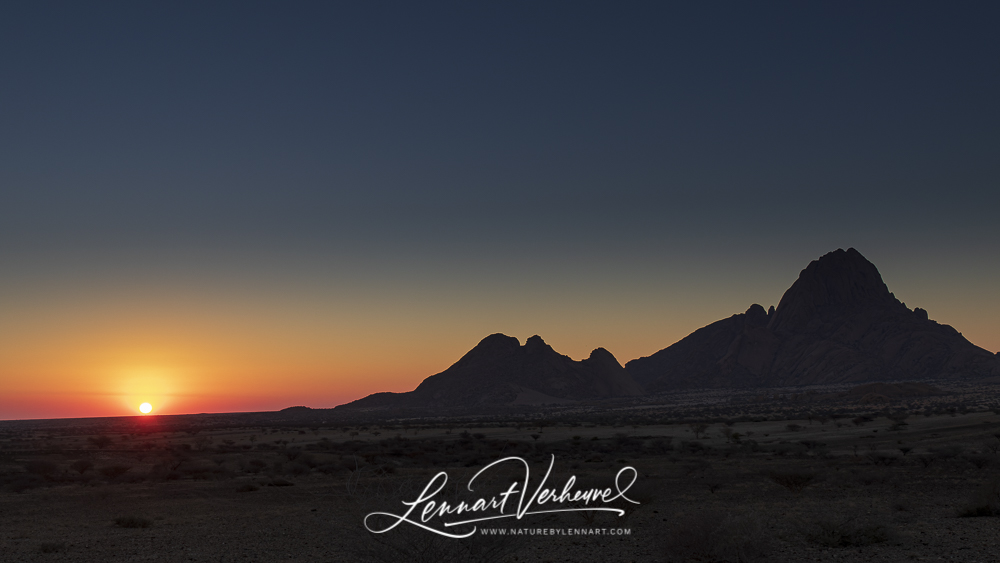 Stargazing will be extra special tonight because there is going to be a lunar eclipse! We couldn't have imagined a better place to watch it! So while we are preparing our chili con carne at the campfire, the moon slowly disappears behind the earth.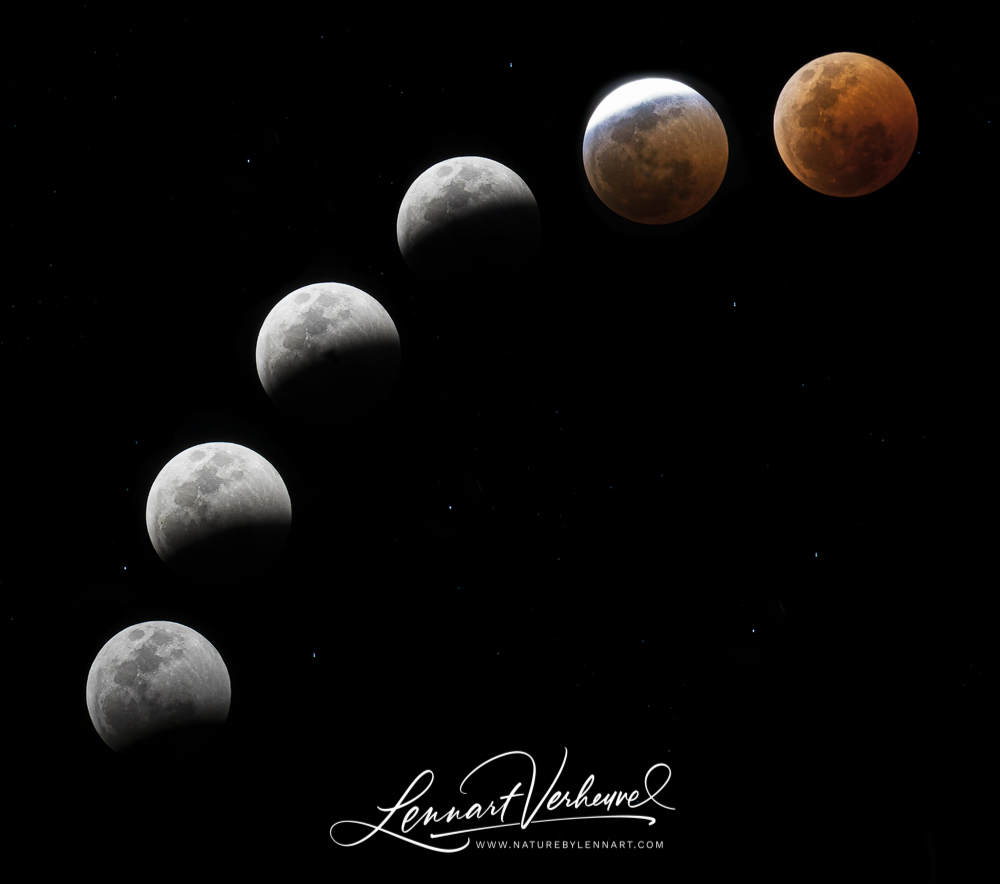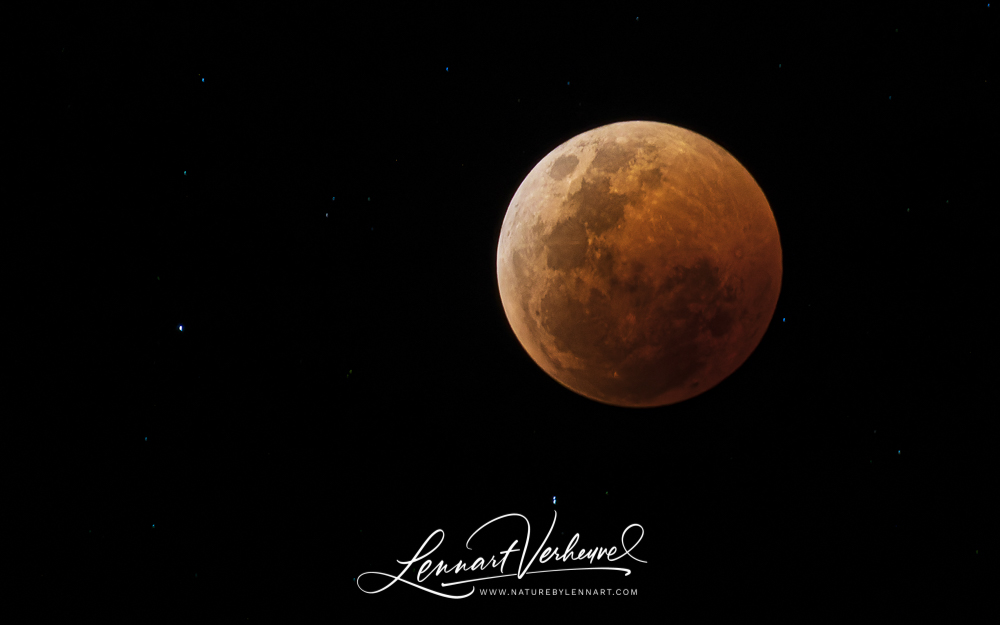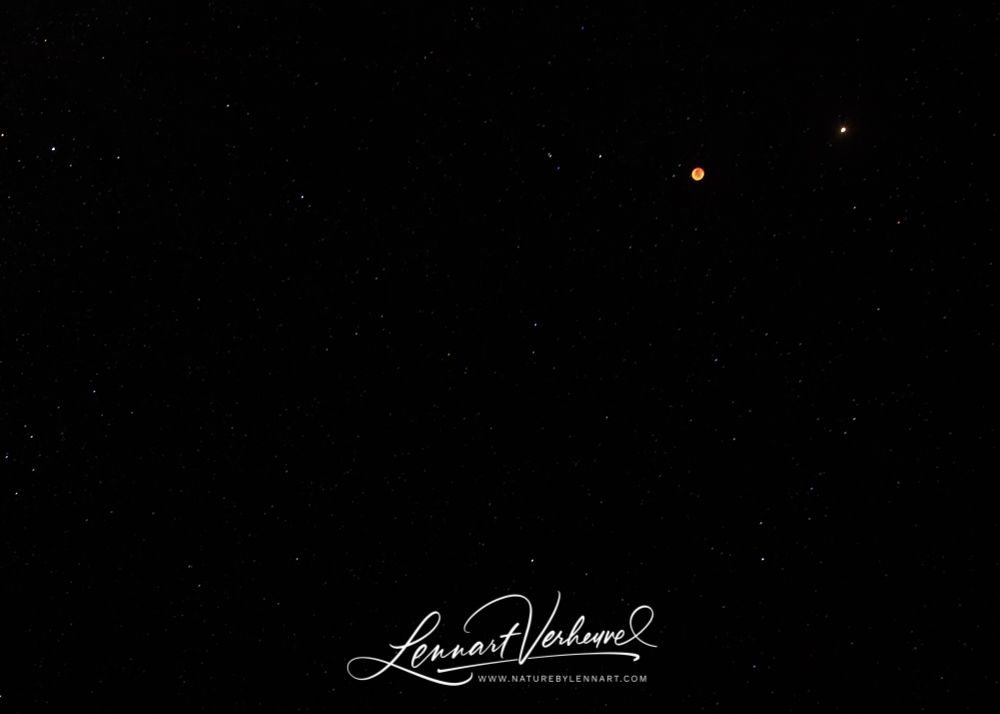 When the moon is fully eclipsed it stays that way for an hour or so. And that is great because now we can fully appreciate the Milky Way! I was at that time not ideally equipped for astrophotography, but I did my best! Can you see the shooting star?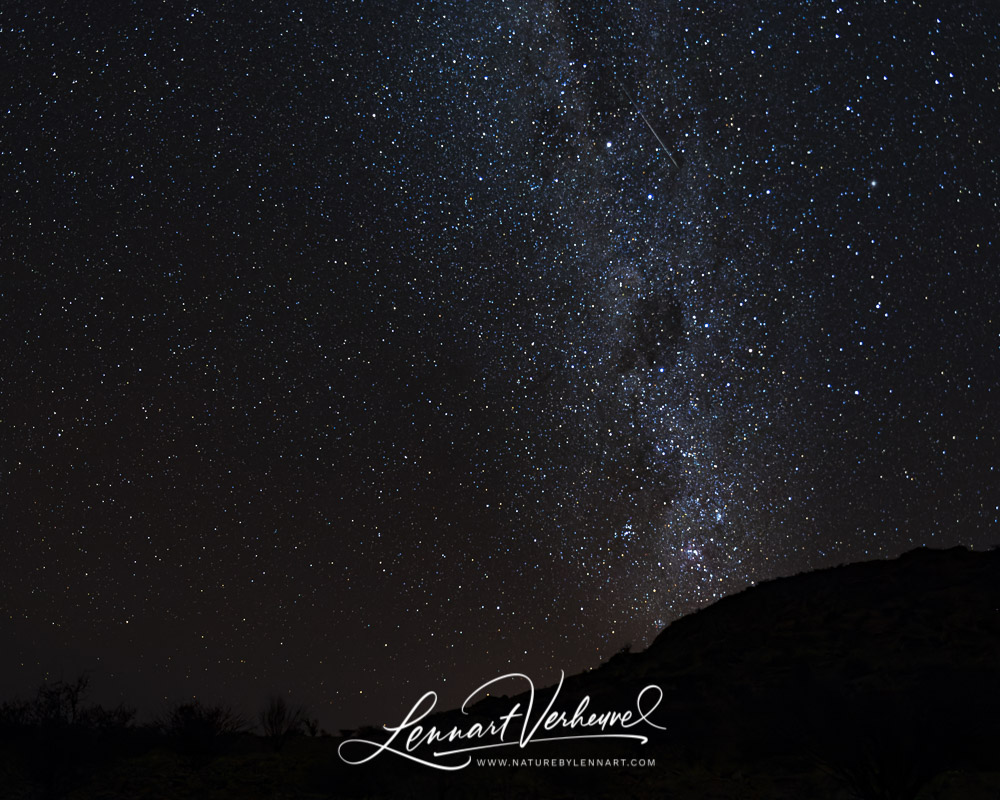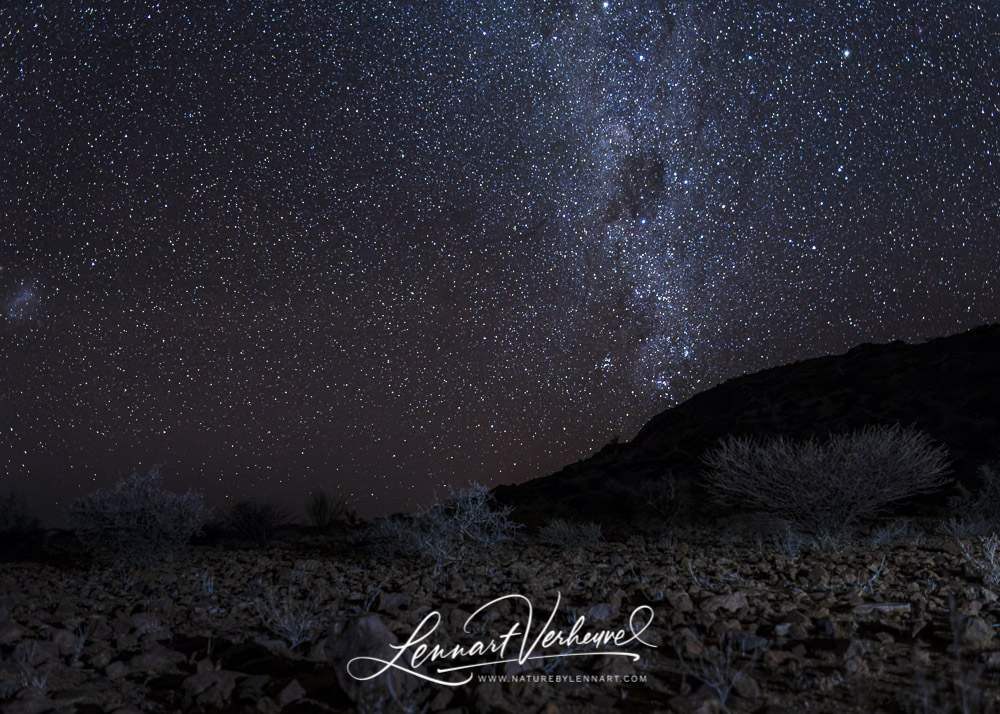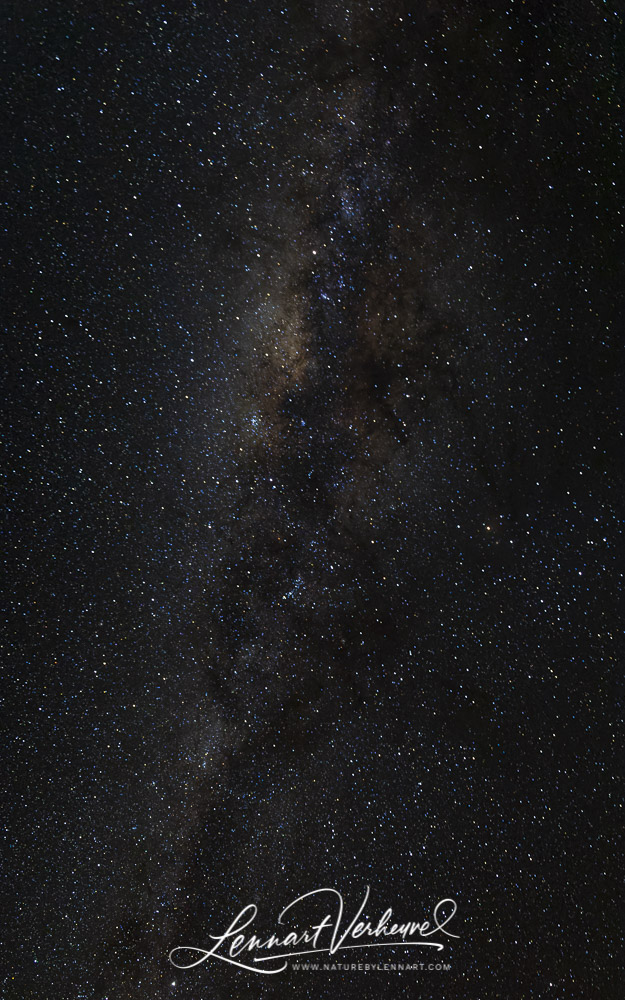 For more from my Africa trip see the links below:
How about my encounter with a Cheetah and a Leopard on the same afternoon!
Or a very nice savannah experience involving a lion, jackals, vultures and Secretarybirds!
I also wrote some posts about the specific birds of Africa: birds of the African swamp, birds of the African garden, birds of the savannah and a hornbill special.
And some posts about iconic mammals of Africa: elephants, several ungulates and the mammals of the Okavango Delta.
We also enjoyed other amazing landscapes like the Okavango and Sossusvlei.