Torres del Paine National Park is known for it's Puma's. Naturally they are the stars of the Park, but there are more nice animals to see! When we were walking around there we encountered a pair of South-American Grey Foxes. These foxes are pretty common in Patagonia, but they still look very nice! We had them in beautiful light too. I took a lot of pictures….
Later on Tierra del Fuego we met a very tame fox. We really made eye contact with that one!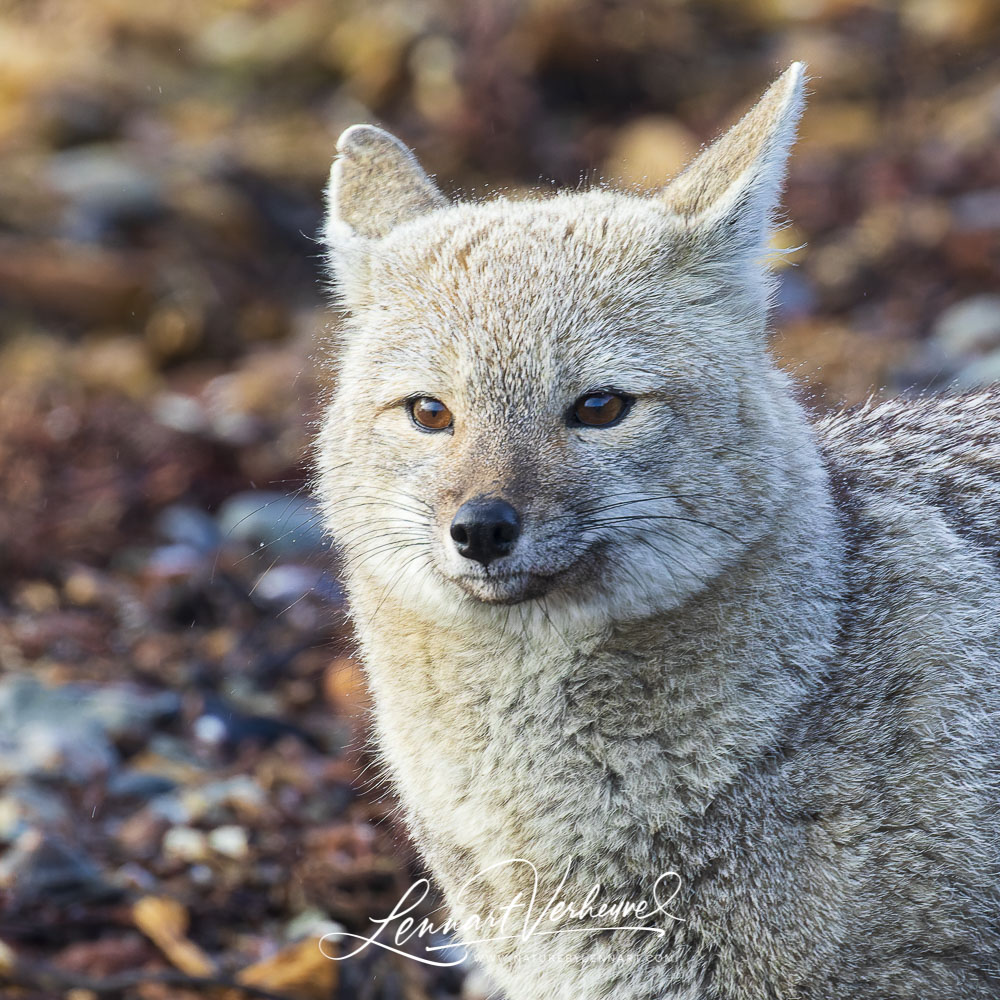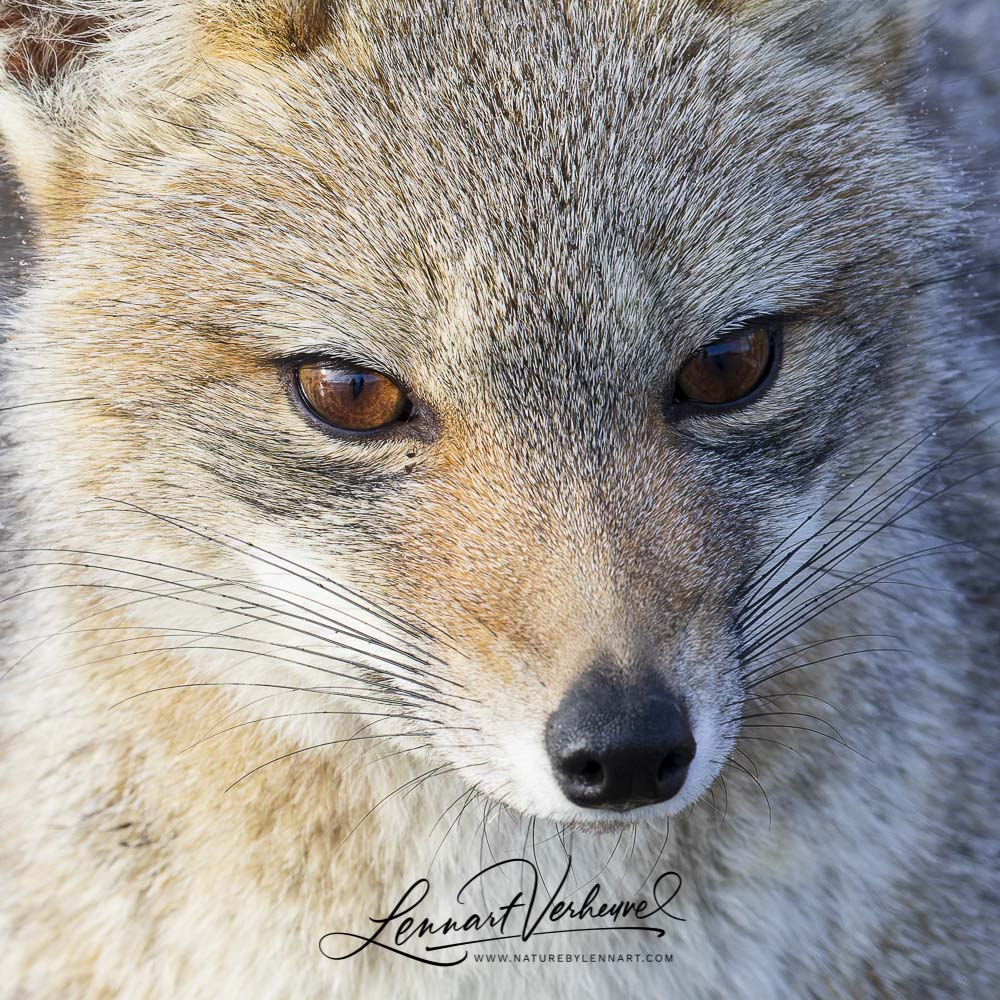 South-American Grey Fox
Have a look at the links below to see more from my travels through South-America:
Click here for my encounters with the Puma's of Torres del Paine!
Have a look here for Giant Otters!
For the various monkeys of Tambopata see here.
Have a look here for a photo report of Barba Azul Nature Reserve: home to the critically endangered Blue-throated Macaw and so much more!
Have a look at the various attractive birds of Patagonia here.
See here for a photo report of the extraordinary Inca Tern.
In the same category have a look at the bizarre and beautiful Andean Cock-of-the-rock!
Immerse yourself in the birds of the Amazon at a clay lick.
See here more landscape pictures from beautiful Patagonia.
Read about my experience with a solar eclipse in Chile.
And have a look at the amazing starry skies of the high Andes.
See here for a trip report.